Who is Affected by NEC 2020?
NEC 2020 (Article 230.67) states that all residential dwelling units shall be provided with a Surge Protective device. This broad code standard applies to anywhere people live, sleep, cook and have access to sanitation.
Stay ahead of NEC 2020 guidelines by installing Type 1 and Type 2 Surge Protective Devices (SPD) on all new residential projects.
New and replaced service equipment supplying dwellings are now required to be protected by listed Type 1 or Type 2 Surge Protective Devices. *The location of the SPD shall be an integral part of the service equipment or located immediately adjacent to it.
These protect electrical devices and appliances that may not be protected by point of use SPD's. It is estimated that an average home has $15,000 worth of equipment that can be damaged by surges.
Surges can affect entire electrical systems, causing damage to connected appliances and devices, as well as hardwired equipment. Without a robust surge protection solution in place, homeowners risk costly damage to home electronics and appliances that is often not covered under manufacturer warranties.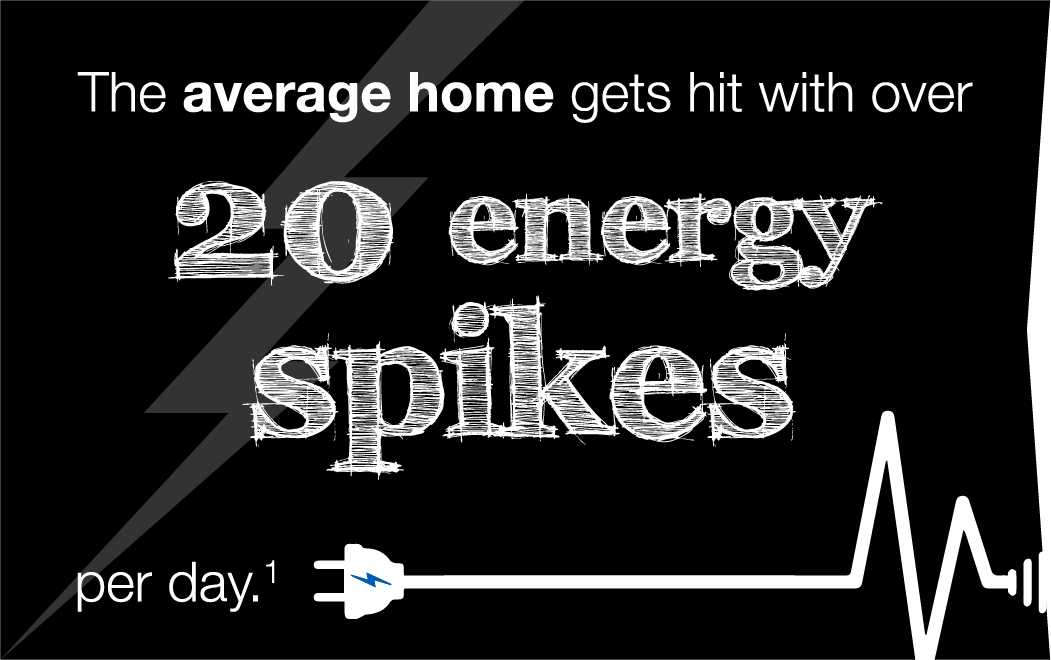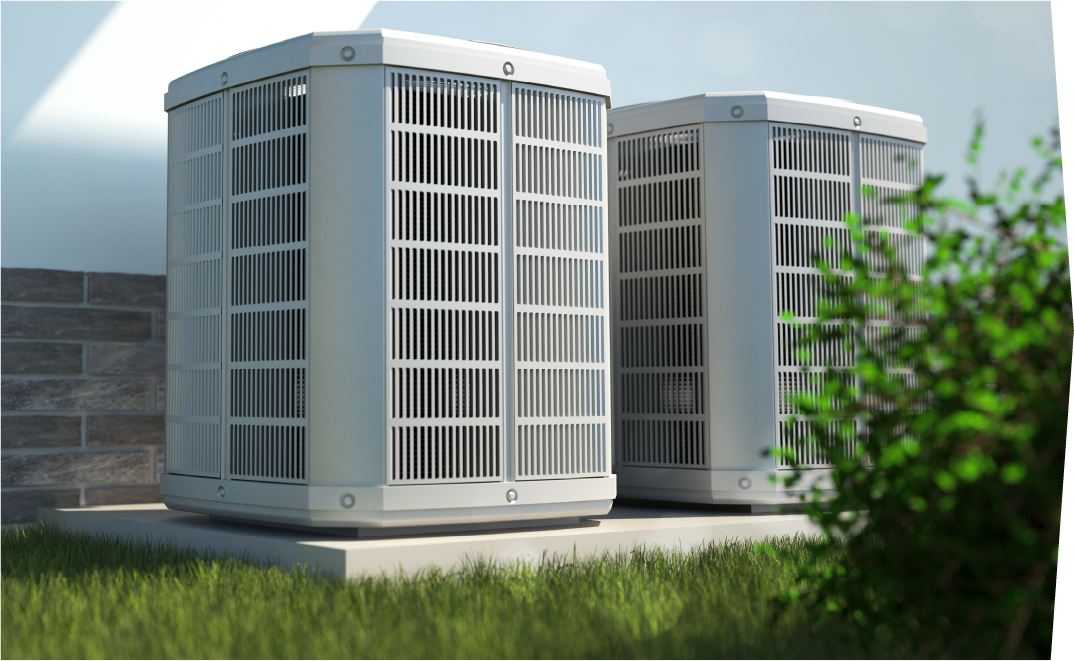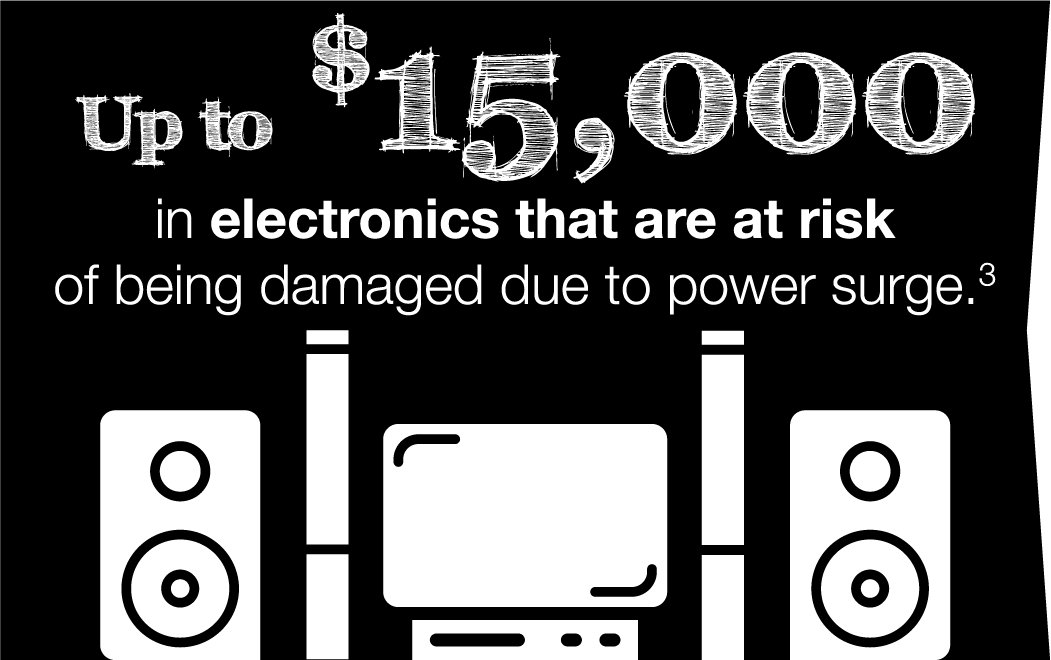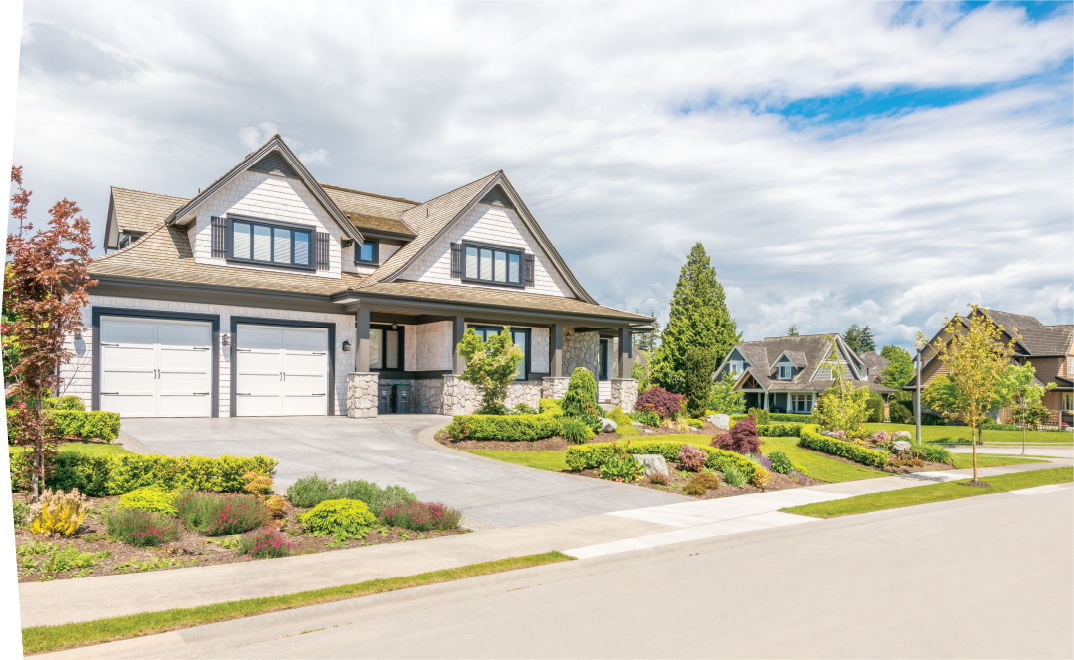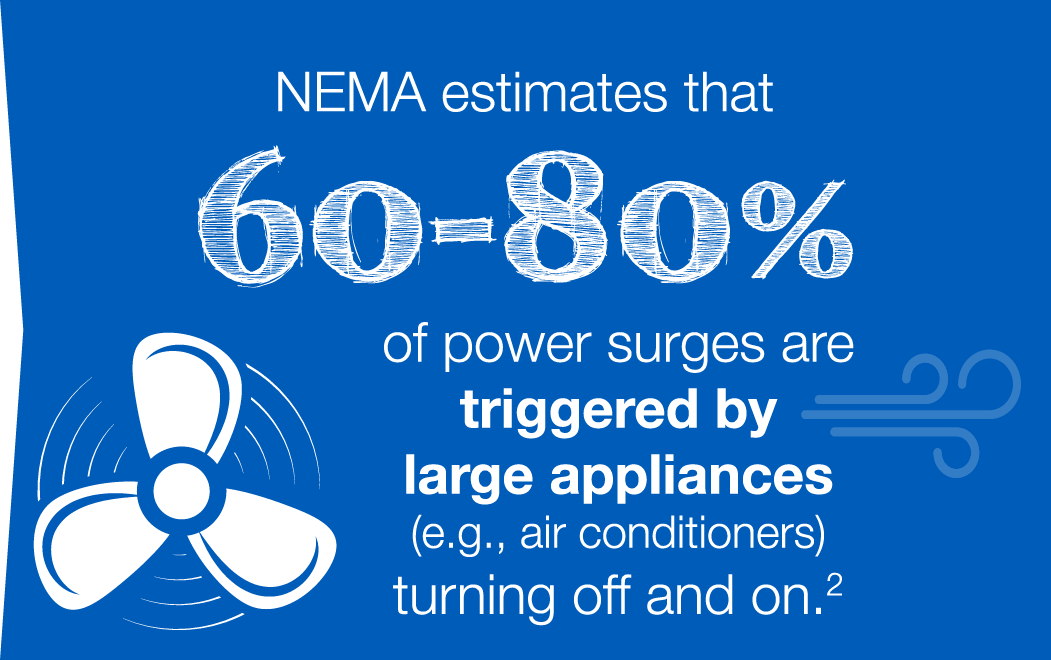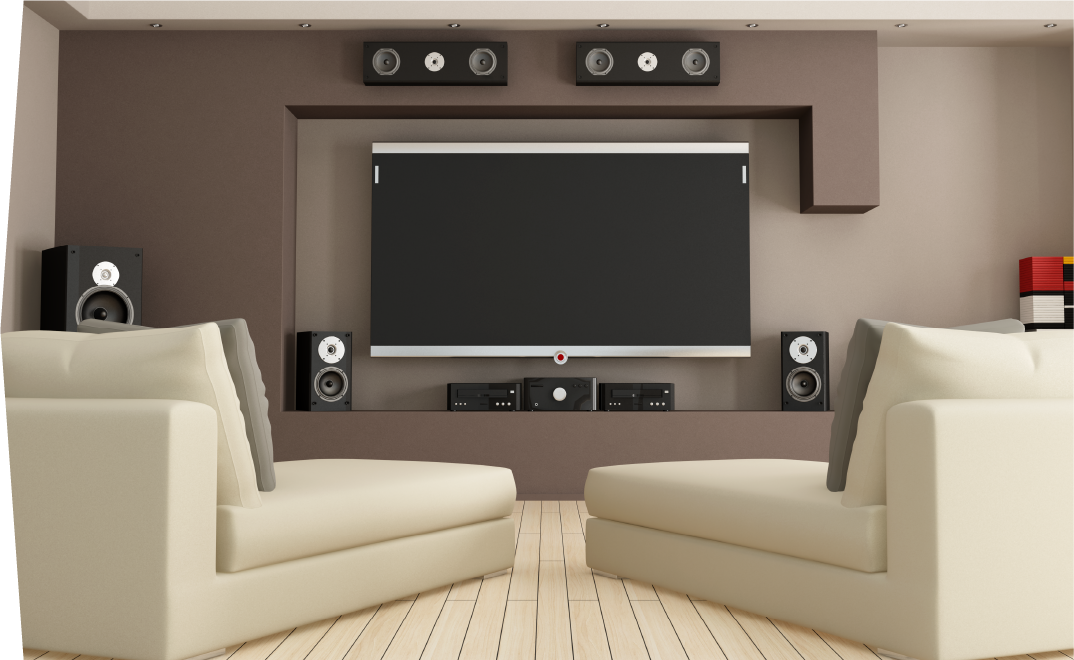 NEC® Enforcement (August 2020)
| | | |
| --- | --- | --- |
|       |    | 2020 NEC® in effect |
|       |    | 2017 NEC® in effect |
|       |    | 2014 NEC® in effect |
|       |    | 2008 NEC® in effect |
|       |    | County/Municipality NEC® regulation only |
|       |    | 2020 NEC® update process in progress |
|       |    | 2017 NEC® update process in progress |
100% Protection For Home Electronics and Appliances
Protect your investments with Intermatic's portfolio of Type 1 and 2 whole home surge protective devices. Our robust solutions accommodate a variety of homeowner needs and provide a lasting, comprehensive defense against unexpected power surge events. Plus, our universal surge protectors are compatible with any manufacturer's breaker box.