We've Got News

Grässlin products, known for more than 60 years of German-engineered time switch innovation, will now be branded Intermatic!
Effective immediately, a selection of formerly Grässlin by Intermatic products will now fall directly under the Intermatic brand. We're excited to continue the tradition of manufacturing excellence, quality and precision that has defined this storied product line for so many.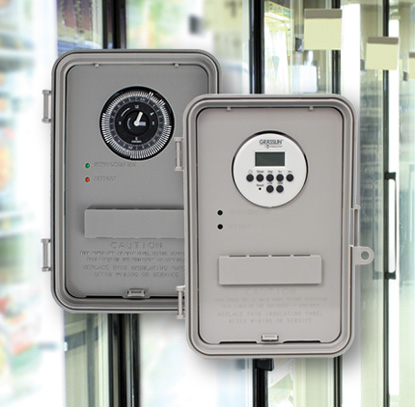 DTAV40 Series Defrost Timers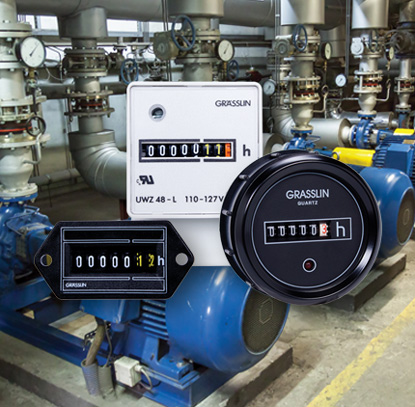 UWZ | FWZ | GZ Series Hour Meters
Visit Intermatic.com to see our complete selection of lighting controls, meters and more. For a direct contact, refer to Noel O'Donnell at [email protected] or by phone +44 7845 669135.