Going the Distance for Ukraine

Intermatic contract-employee Oleksandr Musiievych has been going the distance to support his family and friends in Ukraine since the start of February – 4,700 miles each way, to be exact.
A native of Ivano-Frankivsk, Ukraine, Oleksandr and a small group of friends have made it their mission to take weekly commercial flights from Chicago to Krakow, Poland to deliver much-needed medical supplies to the front lines.
Each journey, Oleksandr and company bring dozens of duffle bags full of items, which they check as luggage and then hand-deliver to waiting aid coordinators on the ground in Poland. The coordinators then route the supplies across the border into Ukraine and deliver them directly to areas in need.
"Sending supplies using FedEx or in a shipping container isn't feasible," says Oleksandr. "They would take weeks to arrive (if they get there at all). Everything has been destroyed. You cannot send a package where this is no road."
As word spread of Oleksandr's efforts, a group of Intermatic team members stepped up to lend their support. Working in tandem with Oleksandr, employees organized a medical supply drive throughout the month of May, collecting essential items and duffle bags for future trips to the region.
Intermatic employees, nearby businesses, and community organizations answered the call, contributing enough items to fill close to 100 duffle bags. Items included basic first-aid supplies, bandages, tourniquets, pain relievers, hygiene products, and other small comforts. The community effort was assisted by BECO, who manages Intermatic's Libertyville, IL headquarters.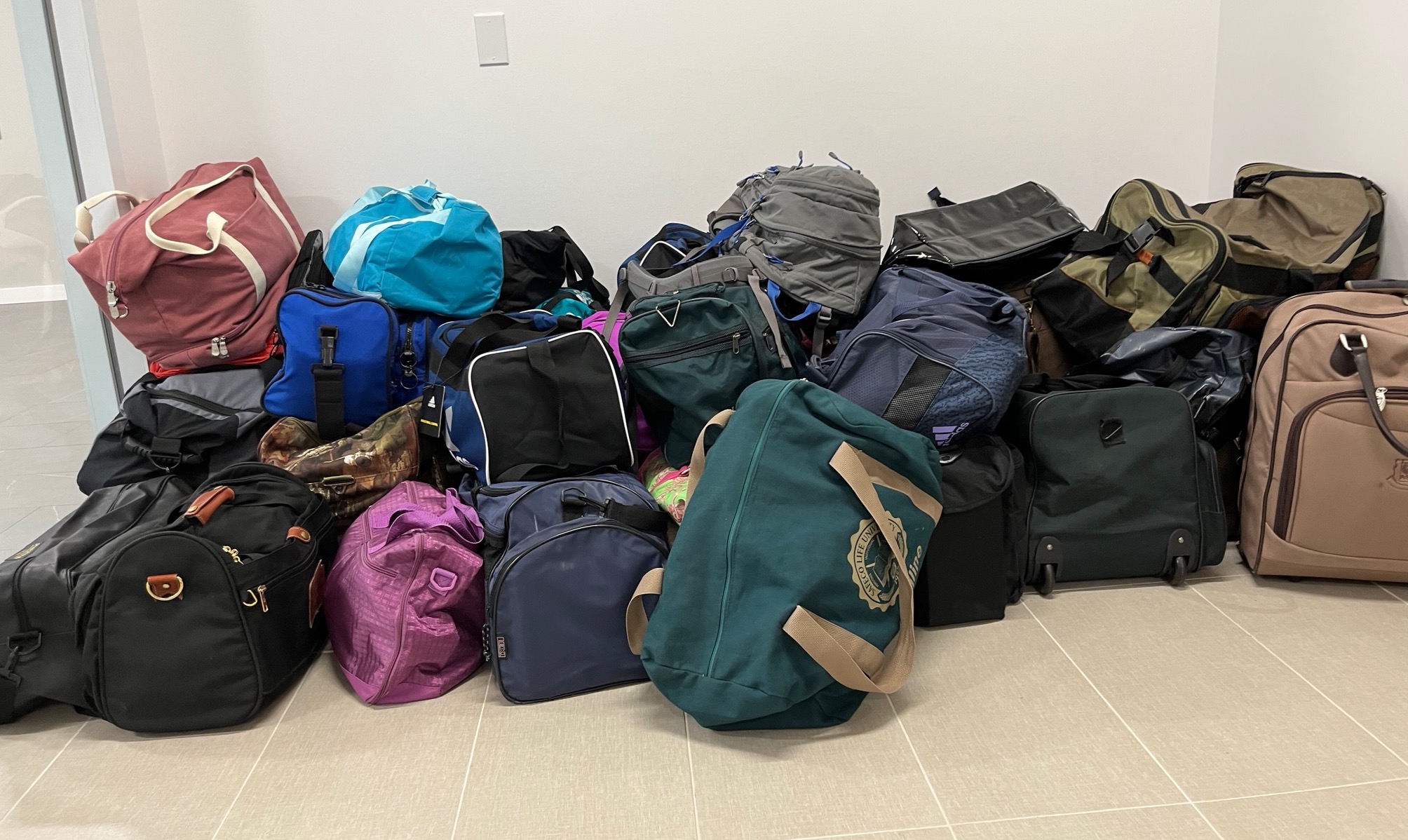 Although the need in Ukraine is immense, Oleksandr appreciates how small contributions and acts of service at home and from afar can go a long way.
"It's an awful situation, but everybody in the world - in the normal world - is helping as much as they can. Even flight attendants and people I've never meet before," says Oleksandr. "My mom, for example, is 65. She helps cook for the military guys on the front lines. All of my cousins and brothers are part of the territorial defense. I'm doing everything I can to help the people of Ukraine."
Oleksandr's group has made more than 20 roundtrip journeys to the area, and they intend to continue as long as the people of Ukraine need help. Likewise, Intermatic employees will continue to support his efforts in the weeks and months ahead.
Partners and community members are encouraged to email [email protected] if they'd like to donate items directly to Oleksandr's project. Alternatively, individuals can support the broader Ukraine relief effort by donating to Direct Relief Ukraine or The American Red Cross (Ukraine).