Tips, FAQs and Tutorials For Using the ASCEND In-Wall Timer
---
Get the most out of your ASCEND In-Wall Timer with these helpful video tutorials. From initial setup to integration with Amazon Alexa and Google Assistant, we'll show you how to tailor ASCEND to meet your needs.
ASCEND Support Videos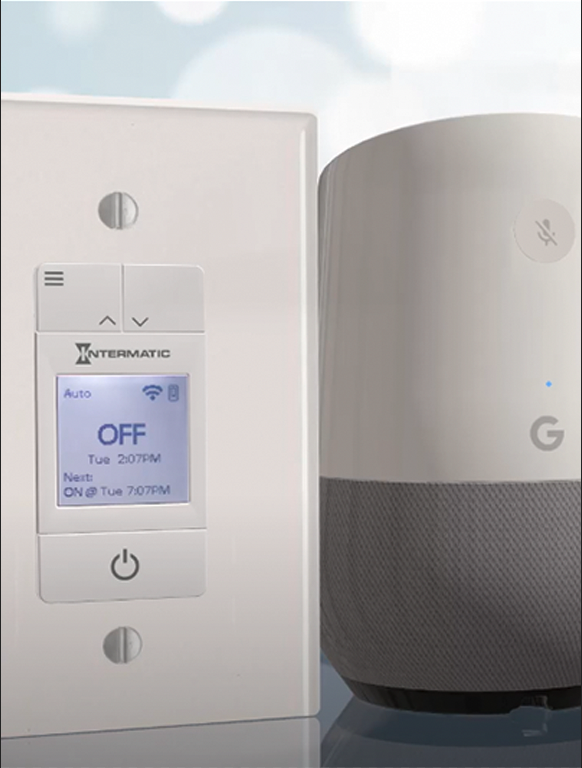 ASCEND Smart Expands Communication Options with Google Assistant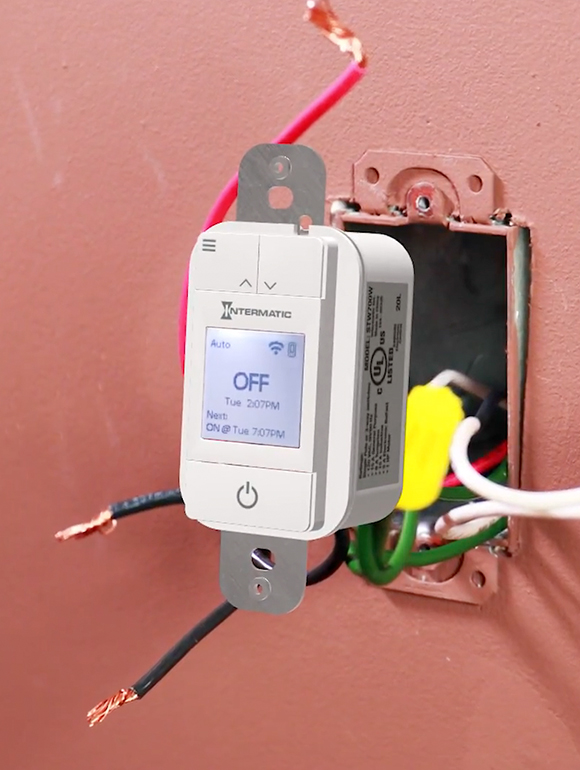 How to Install the ASCEND Timer into a Three-Way Switch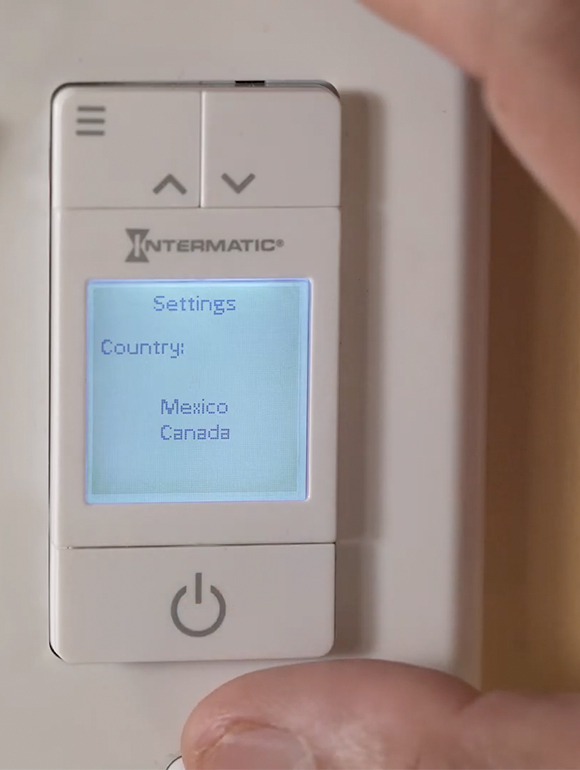 ASCEND Standard Setup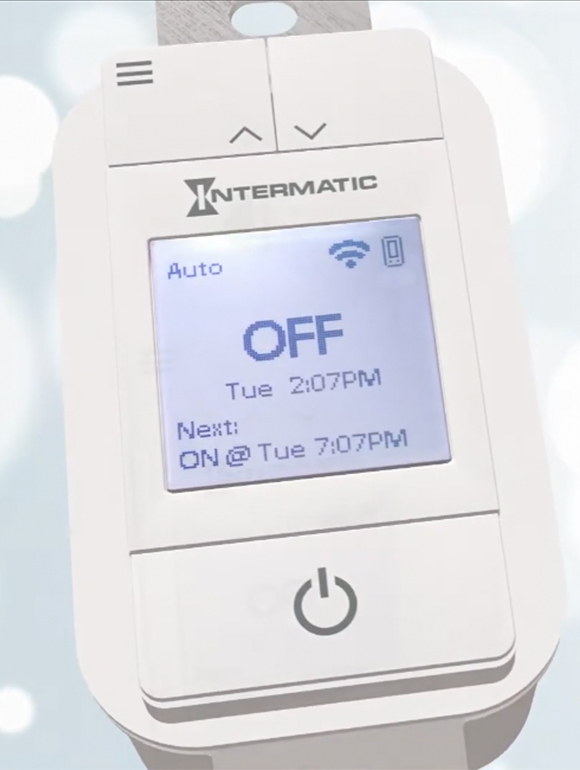 How to Set Up & Program the NEW Intermatic Connect APP with the ASCEND Timer
Common Questions and Issues
Whether you're on the couch or across the continent, the ASCEND Smart Timer app allows you to control ASCEND Smart In-Wall Timer as long as you have a cellular signal*.
Get started by downloading the complimentary ASCEND Smart Timer app via Google Play or the App Store.
Available for Android and iPhone
*Feature available with STW700W and STW700LA
"Turn Front Door Lights On."
---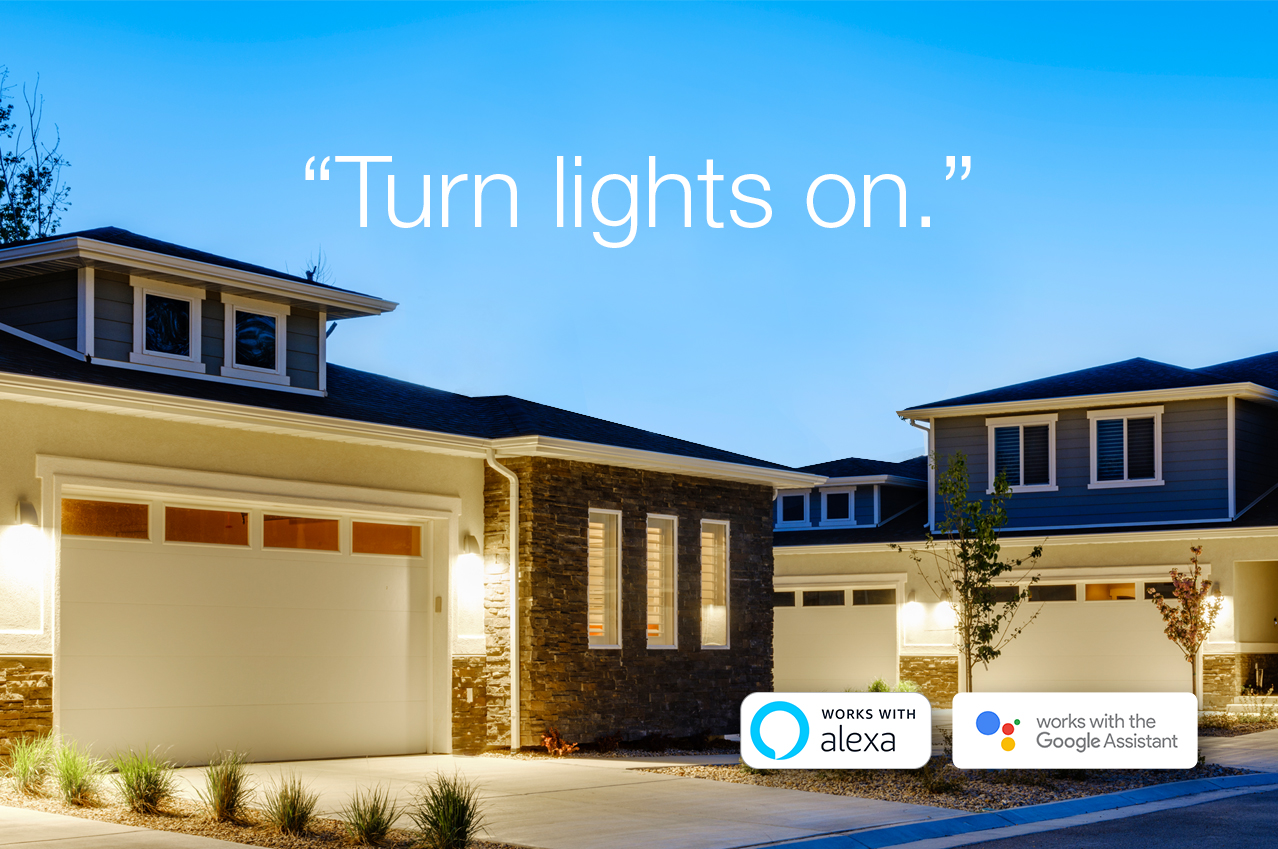 Just say the word. Pair the ASCEND Smart In-Wall Timer with voice assistant platforms, such as Amazon Alexa and the Google Assistant, to take your home to exciting new heights. The tech-forward feature allows homeowners to control ASCEND through voice-activated commands without skipping a beat.
 
Standard
In-Wall Timer
(ST700W) 
Smart
In-Wall Timer
(STW700W, STW700LA)
Modern Design
X
X
Pre-Programmed Schedules
X
X
Astronomic ON/OFF
X
X
Battery Backup
X
X
Wi-Fi Connectivity
 
X
Remote Mobile Integration
 
X
Voice Assistant Integration
 
X
Product Specifications
Model #: ST700W | STW700W | STW700LA
Operating Voltage: 120 VAC, 50/60 Hz
General Purpose: 15 A
Inductive Ballast: 12 A
Tungsten/Incandescent: 8 A
Electronic Ballast: 5 A
Motor Load: 1 HP
Dimensions: 2.75" H x 1.75" W x 1.36"
Neutral/Ground Required
Accommodates single-pole or 3-way switches
3-Year Limited Warranty Included