THINK SMART.
THINK SMART GUARD.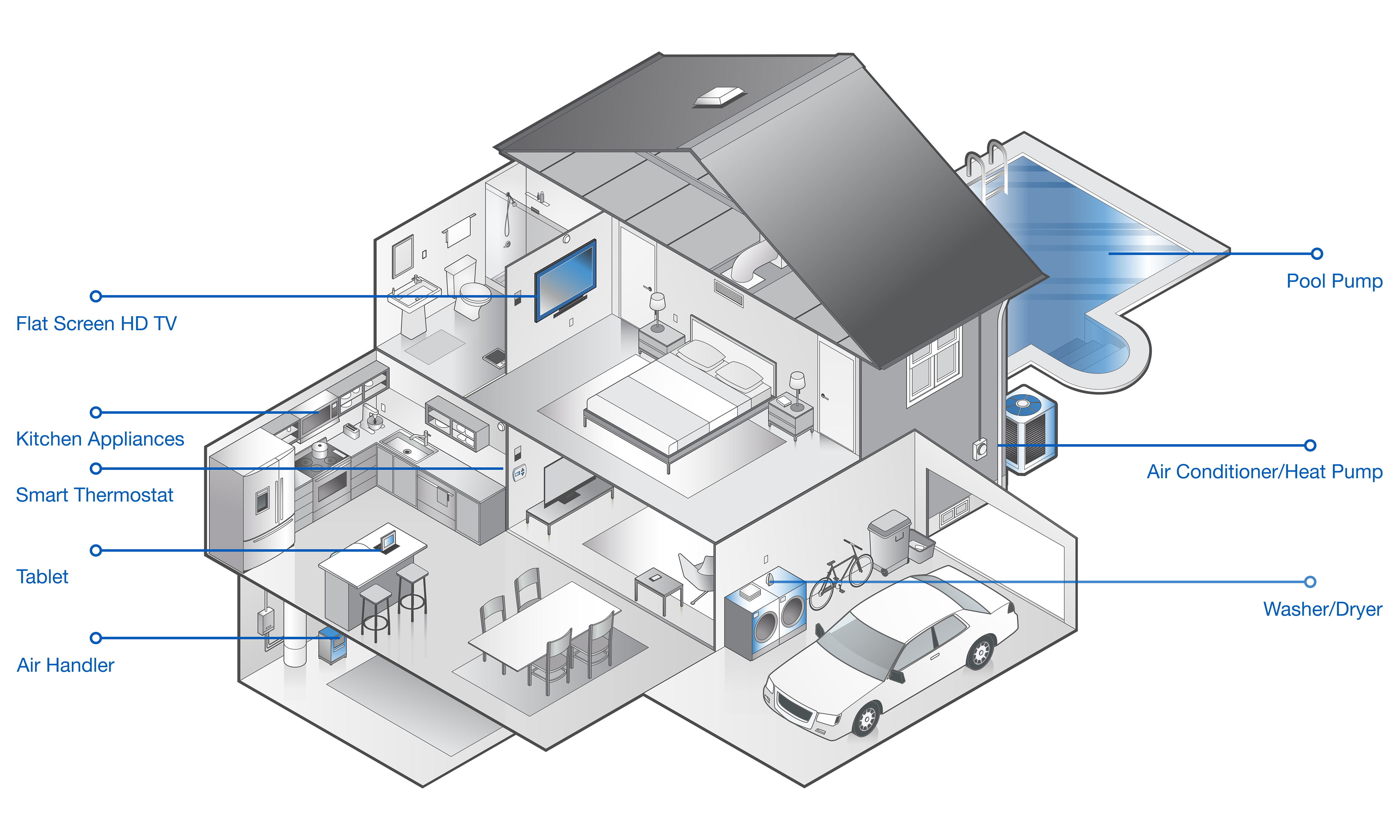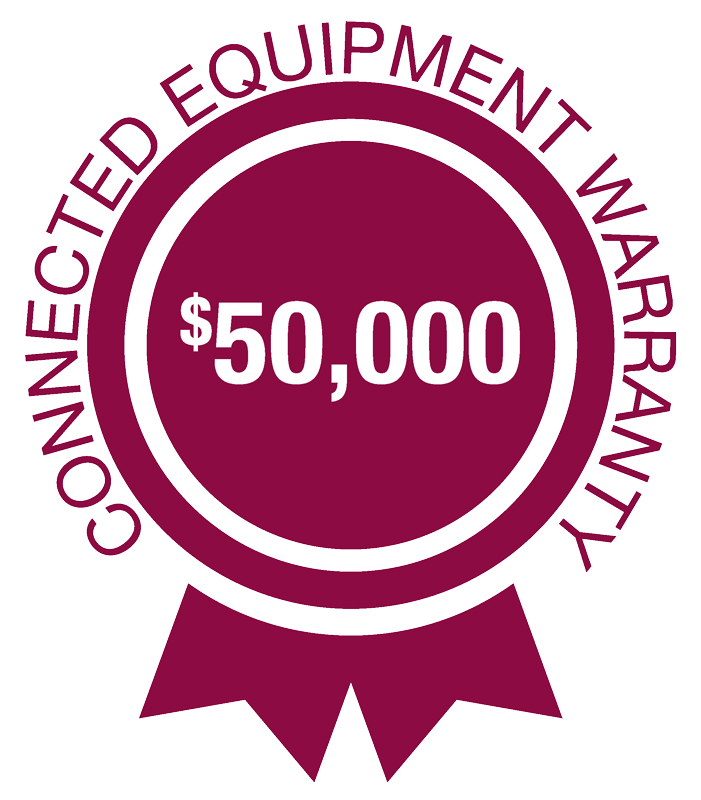 Protect ALL of your expensive appliances and electronics with SMART GUARD®.
Easily monitor that your home is being protected from dangerous power surges.
Quickly and safely replace IMODULE® when needed to ensure your home remains protected.
1
Turn off power and remove affected IMODULE.
2
Insert new IMODULE.
3
Turn on power; green light indicates surge protection has been restored.
You probably rely on surge strips to protect your expensive electronics, such as computers, high definition TVs, surround sound systems, etc., but what about your refrigerator, washer/dryer, stove? Probably not, but even if you did, surge strips do not have an infinite life expectancy.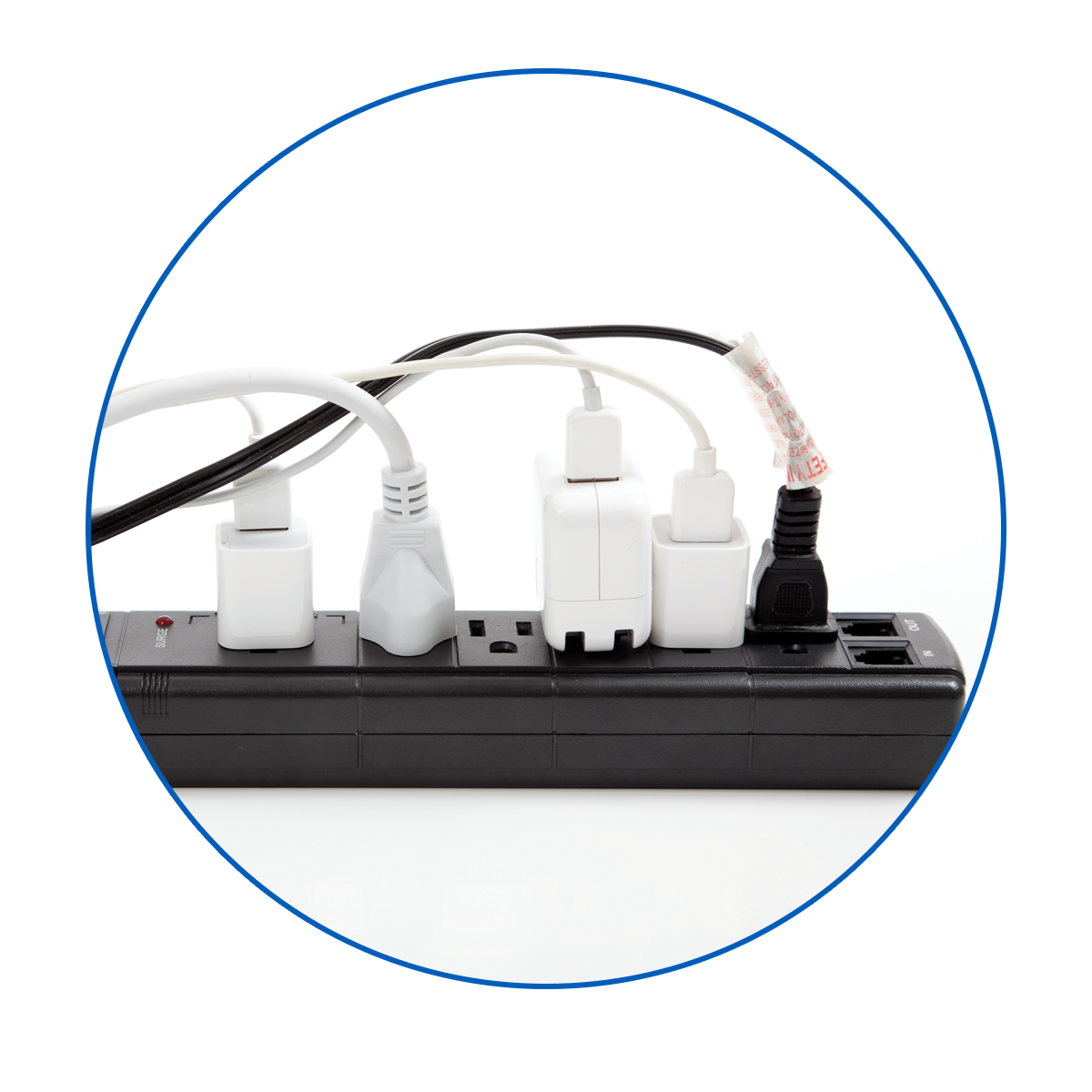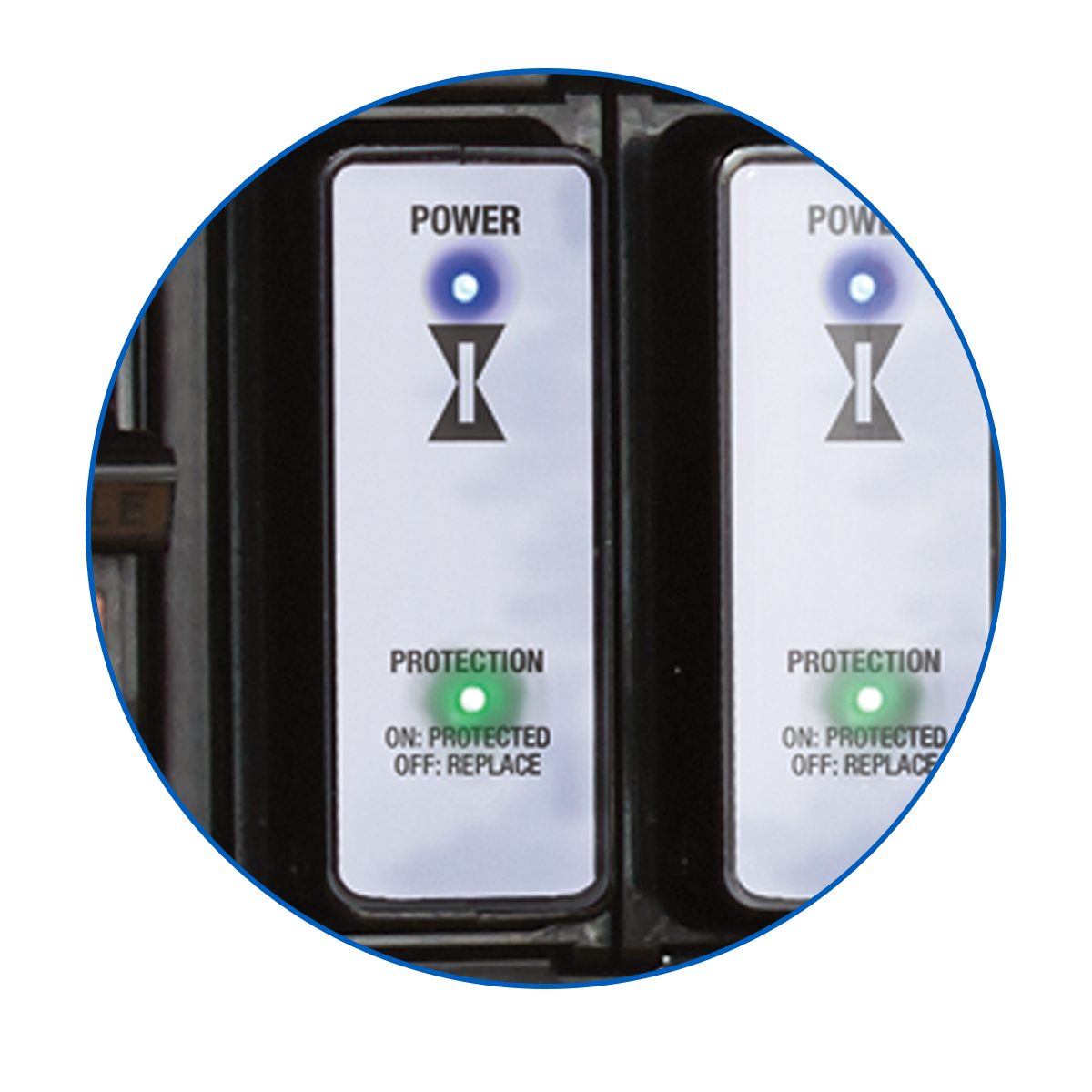 Built in LEDs notify you immediately if your protection has been compromised! Power Status LEDs indicate that the Surge Protection Device unit is ON. Protection Status LEDs indicate each IMODULE is actively protecting all of your electronics.
You no longer have to replace the entire hard wired base unit. You can safely replace the affected IMODULE in under one minute and restore surge protection to your home.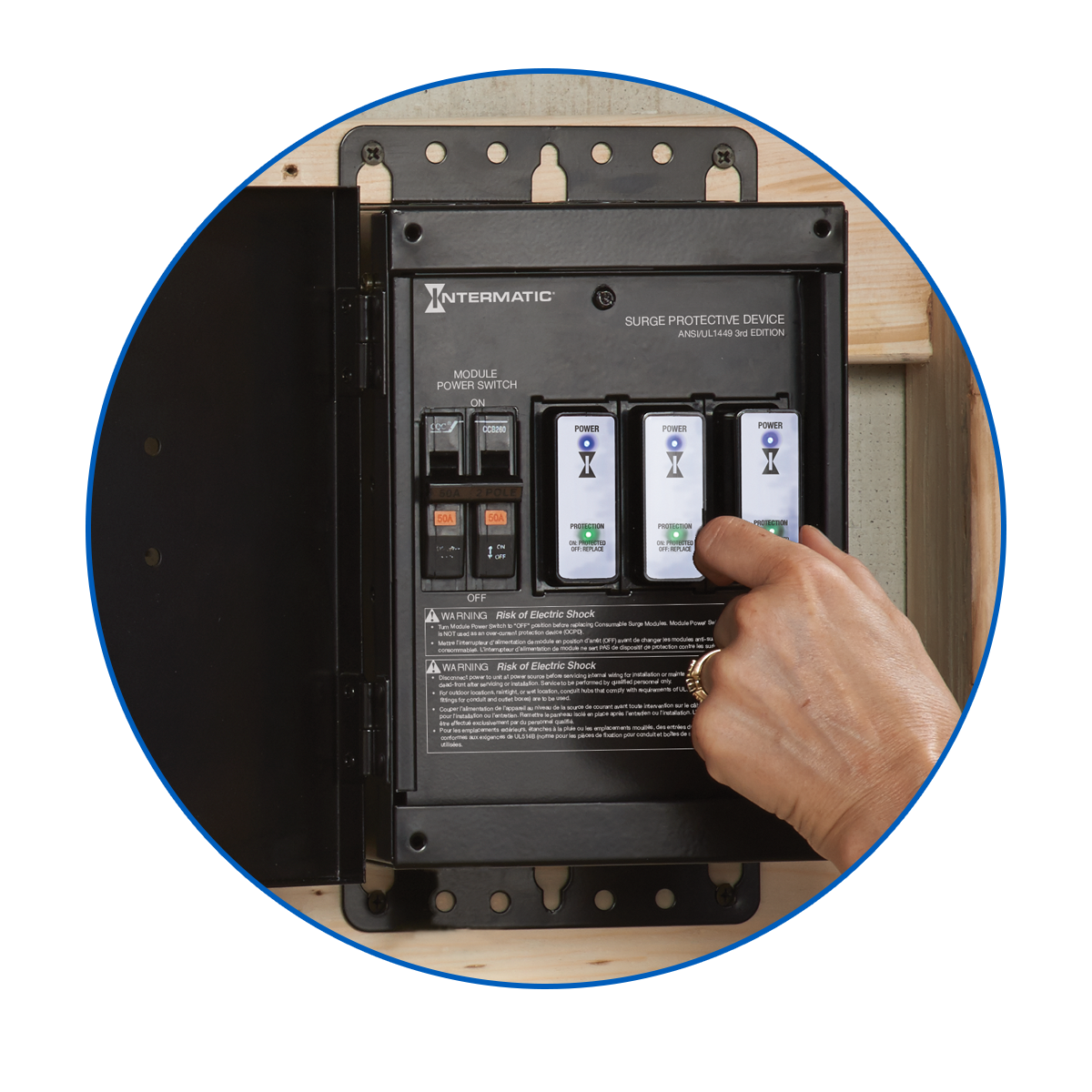 Did you know...
70% of homeowners report they have had power disruptions in the past few years.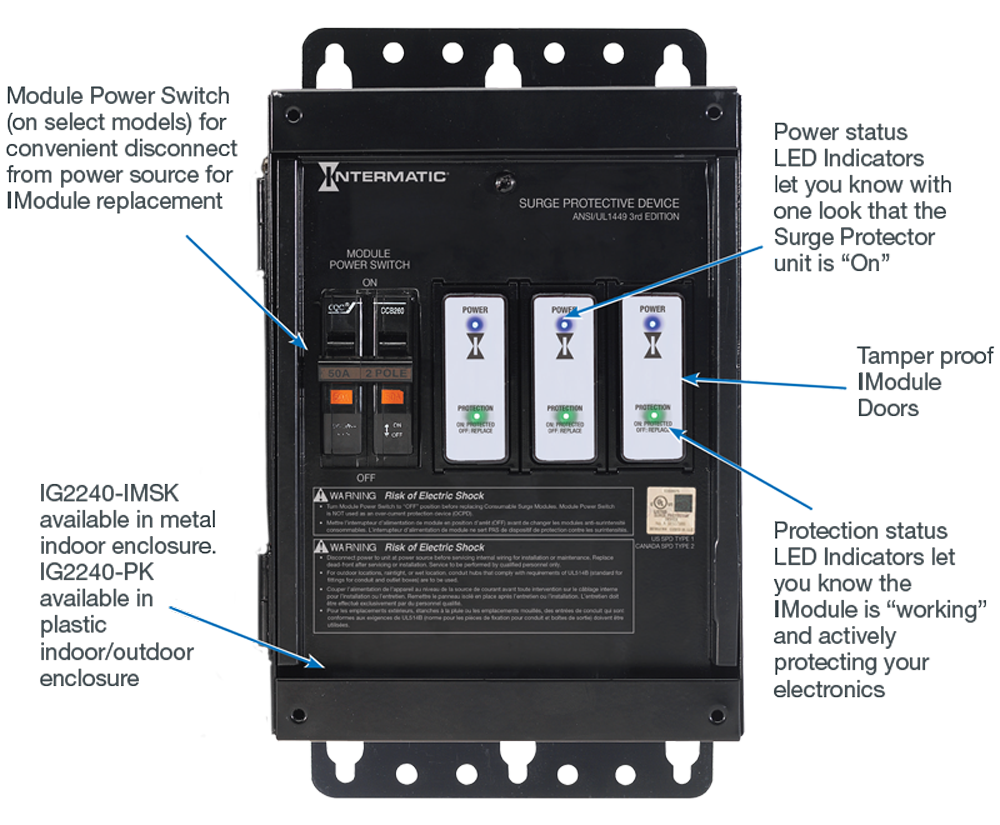 What is a Power Surge?
Power surges occur when there is a spike in voltage. When this happens, there is an increase to the voltage flowing to your wall outlets. A number of different things can cause surges to happen. The most familiar source to people is lightning; however, it's actually the least common cause.
Did You Know Most Surges Happen within Your Home?
The most common cause of power surges is the operation of high-power electrical devices, such as air conditioners and refrigerators. Equipment like this requires a lot of energy to switch on and off components like compressors and motors. This switching creates sudden, brief demands for power, which upsets the steady voltage flow in the electrical system.
10 YEAR PRODUCT WARRANTY
10 YEAR / $50,000 CONNECTED EQUIPMENT WARRANTY ON IG2240-IMSK
10 YEAR / $25,000 CONNECTED EQUIPMENT WARRANTY ON IG2240-PK